Soundpaint™ is advanced artistic expression in your computer. 
Designed by artists and for artists. There are no VC investors here. Soundpaint is entirely a community-sponsored platform. We take pride in our independence and being able to develop creative tools designed around everyday workflow.
Soundpaint is designed in such a way that all instruments live together. This offers an extraordinarily fast creation environment where anyone can make an entirely new music instrument in less than 5 seconds. All running with infinite dynamic layers and without any perceivable load-times on SSD.
This means all developers instruments live side-by-side with everyone elses, including our internal instrument catalog, which is the largest deep-sampled catalog of instruments in existence.
We estimate our Soundpaint and 8Dio instruments are used in about 40% of all large-scale commercial music today and featured in virtually any movie, TV-show, video-game, TOP-40, Broadway show in the world.
The reason is simple. We put soul and emotion into our technologies and instruments and we are looking for other artists and plugin developers with the same desire.  We embrace OCD and attention to detail. 

Being a developer in Soundpaint can mean many things.  We are both looking for extending the Soundpaint universe with internal 3rd party plugins, but we are also looking for individuals and/or companies that want to publish their sampled instruments in Soundpaint.
We are especially looking for individuals and companies with unique voices. The amazing artist that haven't been seen or heard ... yet - and whom we can help bring into the limelight of the professional music community.
Transparency.
Soundpaint can offer your instruments to a rapidly expanding base of over 115.000 active customers. This is includes all product pages and targeted marketing, publishing, support, accounting, socials, advertising and so forth.

You have real-time access to your account, so you can see how your instruments or plugins are performing in real-time. We also offer our expertise in strategic matters. It is our mutual interest to offer instruments that are surfing the rising waves of tomorrow - rather than the echoes of yesterday.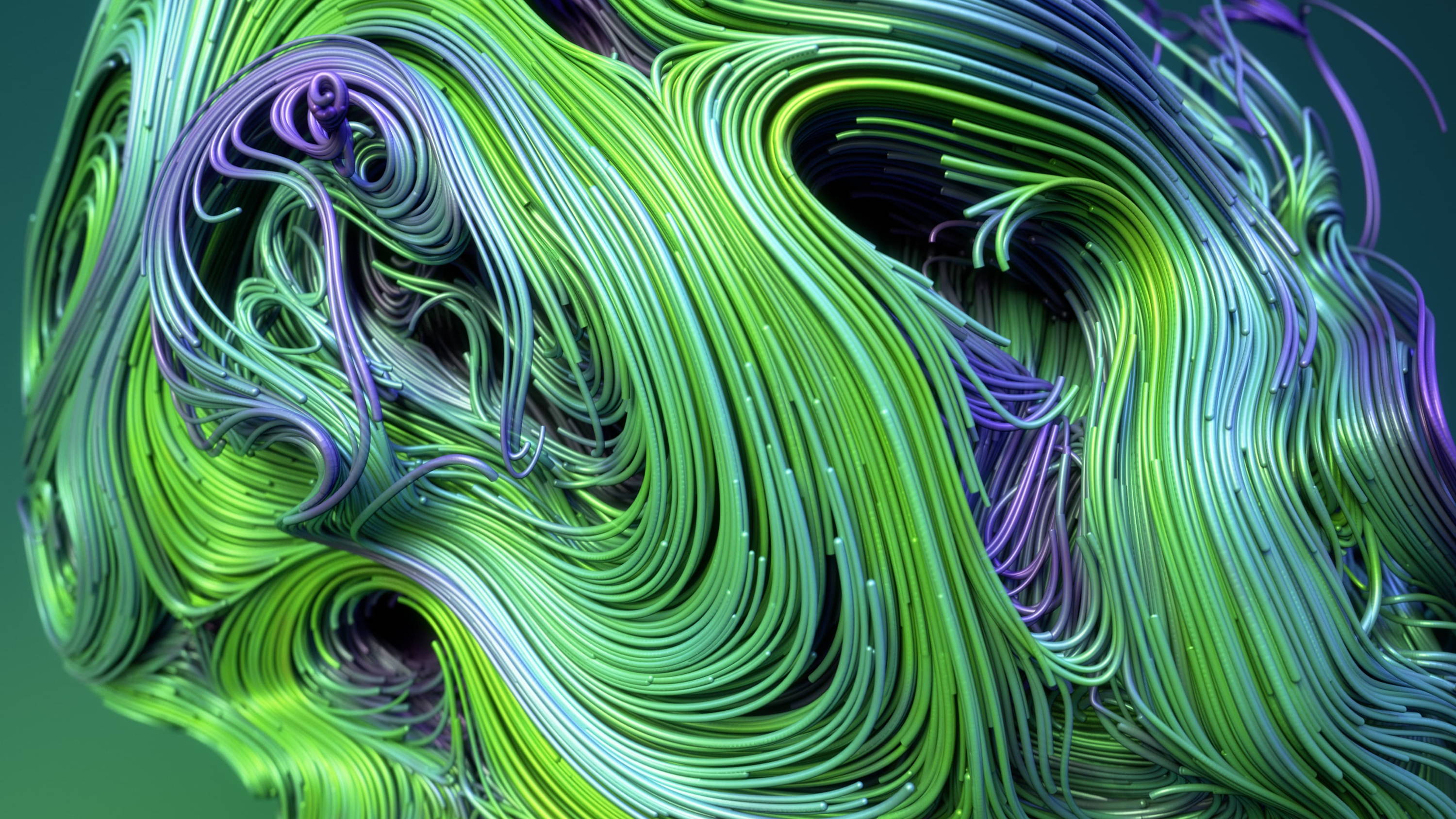 If you are interested in becoming a Soundpaint Developer. Please send us an email at troels@soundpaint.com and include examples of your work.  

Examples of work includes: Instruments you have recorded, edited and/or programmed yourself. Legato doesn't hurt. And/or code examples if you are interested in developing plugins for the engine. Only serious applicants with portfolios will be considered. 

Hope to hear from you and help change the landscape of music together.
We believe in a future where both artists and plugin developers can thrive and be paid fairly.  We offer both full buyouts or royalty based collaborations.

We think you will be positively inspired. 
Thanks for your time.